Collaborazioni

Collaboration with companies
As part of the technology transfer activity, the ICB collaborates with various private companies.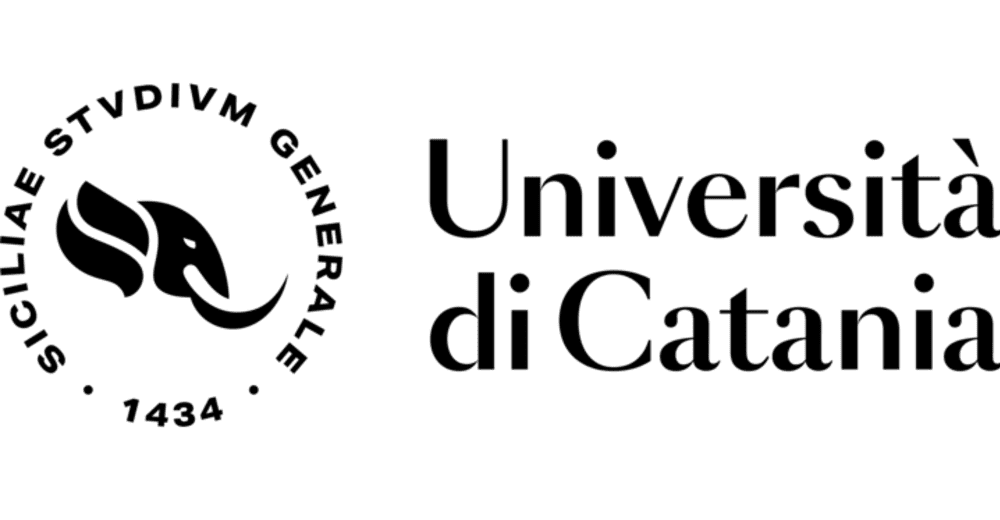 With currently an average enrolment of 40,000 students, the University of Catania was established in 1434 and is oldest one in Sicily. The educational system is run and overseen by 17 departments...

GreenParkMontelungo is a multifaceted park that offers services, activities and cultural attractions capable of making a day, a week or the whole year spent with us a dynamic and educational experience!