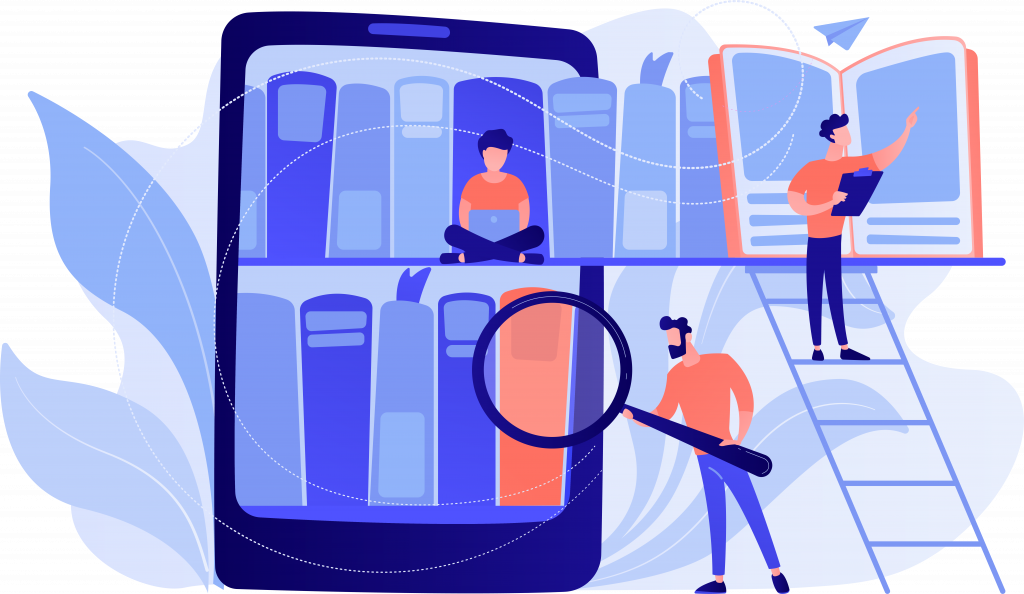 Projects with schools
The ICB collaborates with highschools for the implementation of transversal paths for orientation (PCTO), formerly known as school-work alternation. These projects allow students to access the research laboratories of the ICB and here, through projects agreed between researchers and teachers, they can consolidate and increase their theoretical skills through practical activities and have a first approach with the emplyment's world.
In addition, the Institute is also a promoter of scientific dissemination activities aimed at training and at continuous scinetific awareness raising within schools.