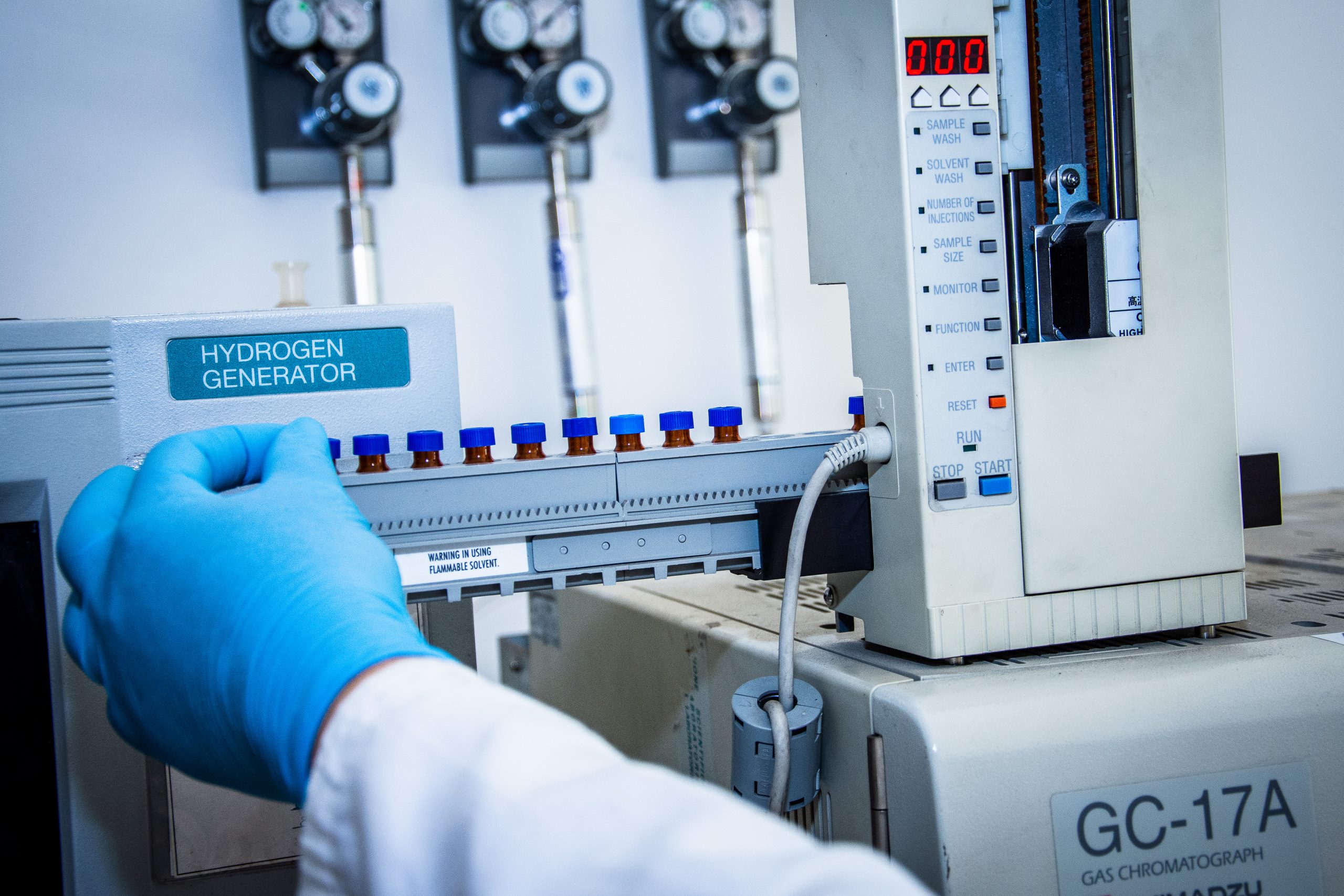 Green Chemistry and Sustainability
Green Chemistry responds to the needs of humanity by planning the development of environmentally friendly products and processes, which limit the formation of substances that are dangerous for humans and the environment and take into account a more efficient use of natural resources, preferring renewable ones. Green Chemistry also deals with the use of waste products for the production of substances with high added value, enhancing the value of waste that can be partly recycled and therefore considered as secondary raw materials.
Consistent with the objectives set by the European Commission for "Chemicals strategy – The EU's chemicals strategy for sustainability towards a toxic-free environment", the ICB-GREEN research activity collects scientific projects guided by the principles of Green Chemistry. The main theme is the ferrying of processes and chemicals towards sustainability, also in terms of energy, for the transition from a linear economy of production-consumption-disposal to a circular economy based on recycling. In this perspective, the Institute is particularly committed to (1) the development of new synthesis strategies and more efficient purification procedures; (2) the use of less toxic solvents and reagents for humans and the environment; (3) the use and enhancement of industrial, agri-food and forestry waste for the production of chemical products (bulk and fine chemicals) and alternative biomaterials to those deriving from oil.
The Institute is engaged in various aspects of catalysis, to improve both productivity and regio- and stereoselectivity in organic synthesis. In this context, both new metal-based (organometallic catalysis) or organic (organocatalysis) catalytic systems and processes catalyzed by purified enzymes or whole cells (biocatalysis) are being studied. In all such systems particular focus is gevine to their optimization in terms of efficiency and the recyclability of the catalyst.
Furthermore, concerning the production of renewable and eco-friendly energy, the Institute pursues studies on the production of green fuels and vectors, including hydrogen, which represent a concrete possibility in the challenge of reducing the use of  fossil fuels and the emissions of carbon dioxide.
The Green Chemistry Thematic Area is aimed both at supporting the highly sustainable chemical industry but also at the protection of natural ecosystems, the sustainable use of resources and the improvement of human health. In particular, the main technological and scientific areas of the Institute have as their objective (1) the sustainability of chemical synthesis and transformation processes, (2) the production of green energy. The platforms of interest fall into: