The ICB was born from the aggregation of 6 former CNR bodies (3 Institutes and 3 Centers), all previously belonging to the Committee for Chemical Sciences and all members, from 1996 to 1999, of the National Coordination Institute "Chemistry of Biological Systems "(INC - CSB).
In June 1995 a Coordination Day was organized in Rome at the CNR headquarters, inserted in the CNR reorganization policy to create a series of national institutes that coordinated the old bodies in strategic research areas.
During this Coordination Day, six themes were identified:
Production, isolation and structural characterization of molecules and macromolecules of natural origin;
Design and synthesis of organic compounds interacting with biological systems;
Biochemical methodologies in organic synthesis and biosynthesis;
Structure-activity relationships, molecular interaction mechanisms and "molecular design";
Chemistry, biochemistry and microbiology for the application of biomass;
New methodologies.
In a subsequent meeting (Rome, February 24-25, 1997) the scientific comparison between all the components present in the INC-CSB favored the birth of various collaborations which have been an excellent basis for that dense network of personal characterizes the ICB. This spontaneous scientific coordination led, on the basis of a rigorous rationalization of the research activities carried out in the various bodies belonging to the INC-CSB, to propose to the CNR Governing Bodies the establishment of the Institute of Biomolecular Chemistry (ICB) to give the CNR a authoritative national point of reference for basic and applied research activities to be carried out in the area of ​​Chemistry of Biological Systems in the Health, Environment and Food sectors.
On February 15, 2002, the Institute of Biomolecular Chemistry was born. In the first ICB Conference (Rome, June 2002), the new Institute was presented to the management of the CNR and to an authoritative representative of the academic world and business sector. Ample space was given to the scientific comparison between all the components of the ICB. The comparison was also extended to other CNR bodies related to the Life Sciences Area. The proceedings of the Conference were collected in a volume and are also available on electronic media.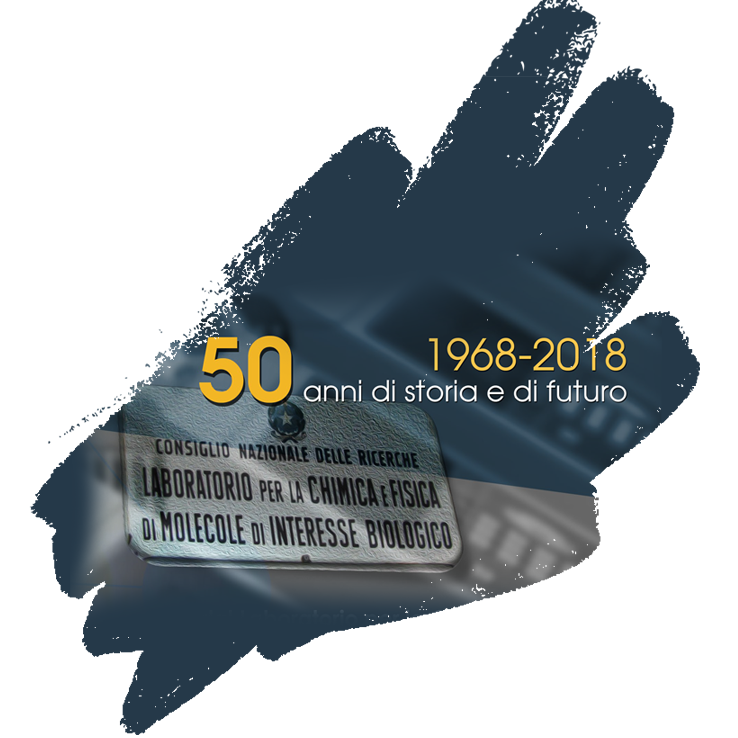 Researchers and technologists
TECHNICIANS AND ADMINISTRATIVES
PUBLICATIONS AND MAGAZINES